Welcome to the September Newsletter
In this month's CommsFM newsletter we will discuss the impact of twitter banning and why managers have been driven to take action. We will also look at how much time we are spending on the internet and how valuable our connection is to us. Finally, So Many Apps...So Little Time will review another app design to save your cash. 
In this month's newsletter: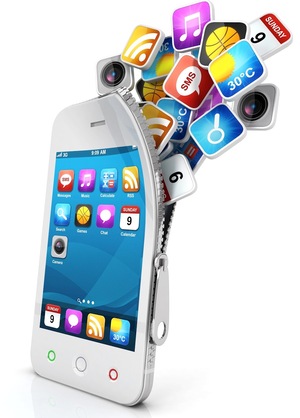 We will examine the app saving your mobile data and bank balance. 

It's the first thing you see when you wake up in the morning. It's the last thing you see before you go to bed at night. Now you see it throughout your working day. Social media. But why are employers taking a stand against work time browsing?
Have you reached your limit?

In today's society, we spend more time on the internet than ever before. We use it to talk, watch and listen. But has this obsession with constant connectivity created a population of internet addicts? 
The questions you should ask when thinking about data connectivity.  
We understand how frustrating organising data connectivity can be. Therefore, we have created a list of question to help you through the process. 
Here at CommsFM we listen to what our client's want. If there is anything you would like more information on or would like us to cover in the next COMMversation get in touch.
CommsFM – Simply Connecting Business
Find CommsFM at:
5 Royal Exchange Square
Glasgow
G1 3AH
Contact Us:
Tel: 0800 046 3825
Fax: 0844 209 7412
Or send us a message via our Contact Form